The IDEAS-Classic Project Team
The IDEAS-Classic Project (ASCR/BER partnership) has members from seven US DOE laboratories. Efforts are organized into four focus areas:
Methodologies for Software Productivity
Learn More
---
Adapt software engineering practices for extreme-scale science, with emphasis on workflows, lifecycles, and goals/questions/metrics.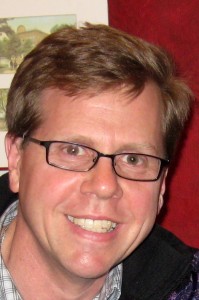 Michael Heroux (SNL)
Focus Area Lead
Ross Bartlett (ORNL)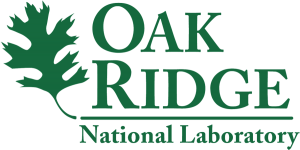 Mark Berrill (ORNL)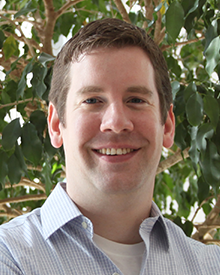 Todd Gamblin (LLNL)
Computing Facility Liaison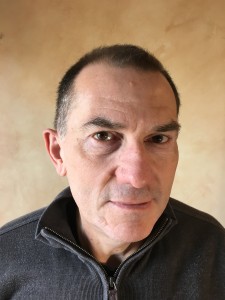 Osni Marques (LBNL)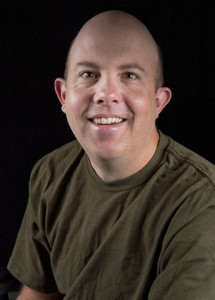 Pat McCormick (LANL)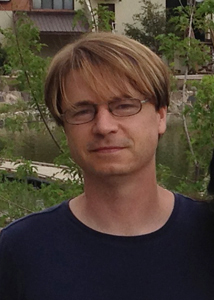 Nicholas Moss (LANL)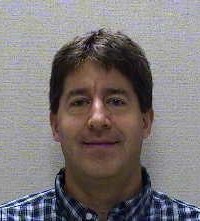 Andrew Salinger (SNL)
Computing Facility Liaison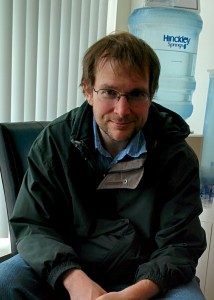 Jason Sarich (ANL)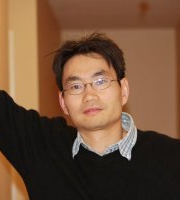 Dali Wang (ORNL)
Extreme-Scale Scientific Software Development Kit
Learn More
---
Improve interoperability and compatibility across xSDK libraries; address performance portability on new and emerging architectures; develop and extract scientific domain components, including coupling functionality for multiphysics, multiscale models.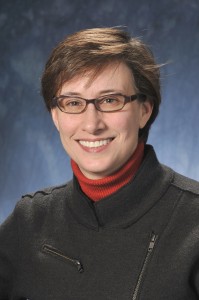 Lois Curfman McInnes (ANL)
Focus Area Lead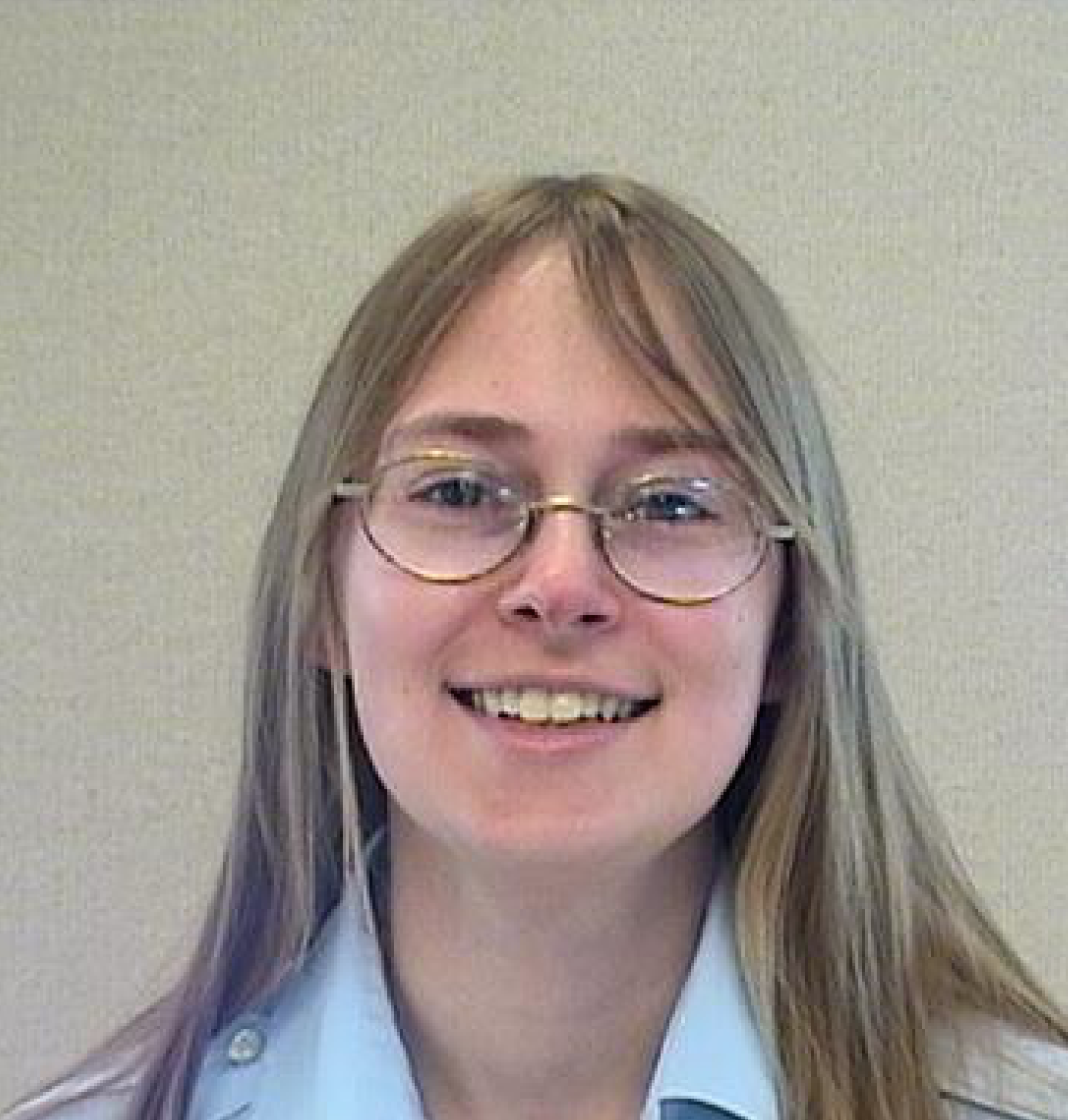 Alicia Klinvex (SNL)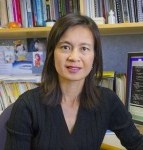 Sherry Li (LBNL)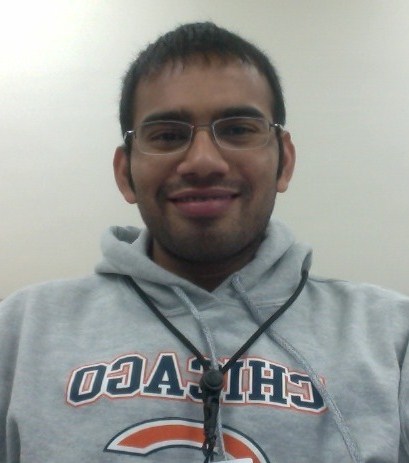 Vijay Mahadevan (ANL)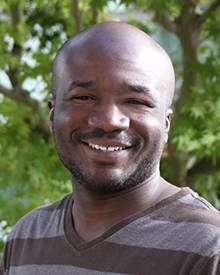 Daniel Osei-Kuffuor (LLNL)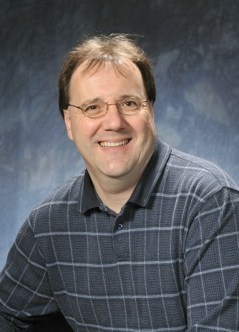 Barry Smith (ANL)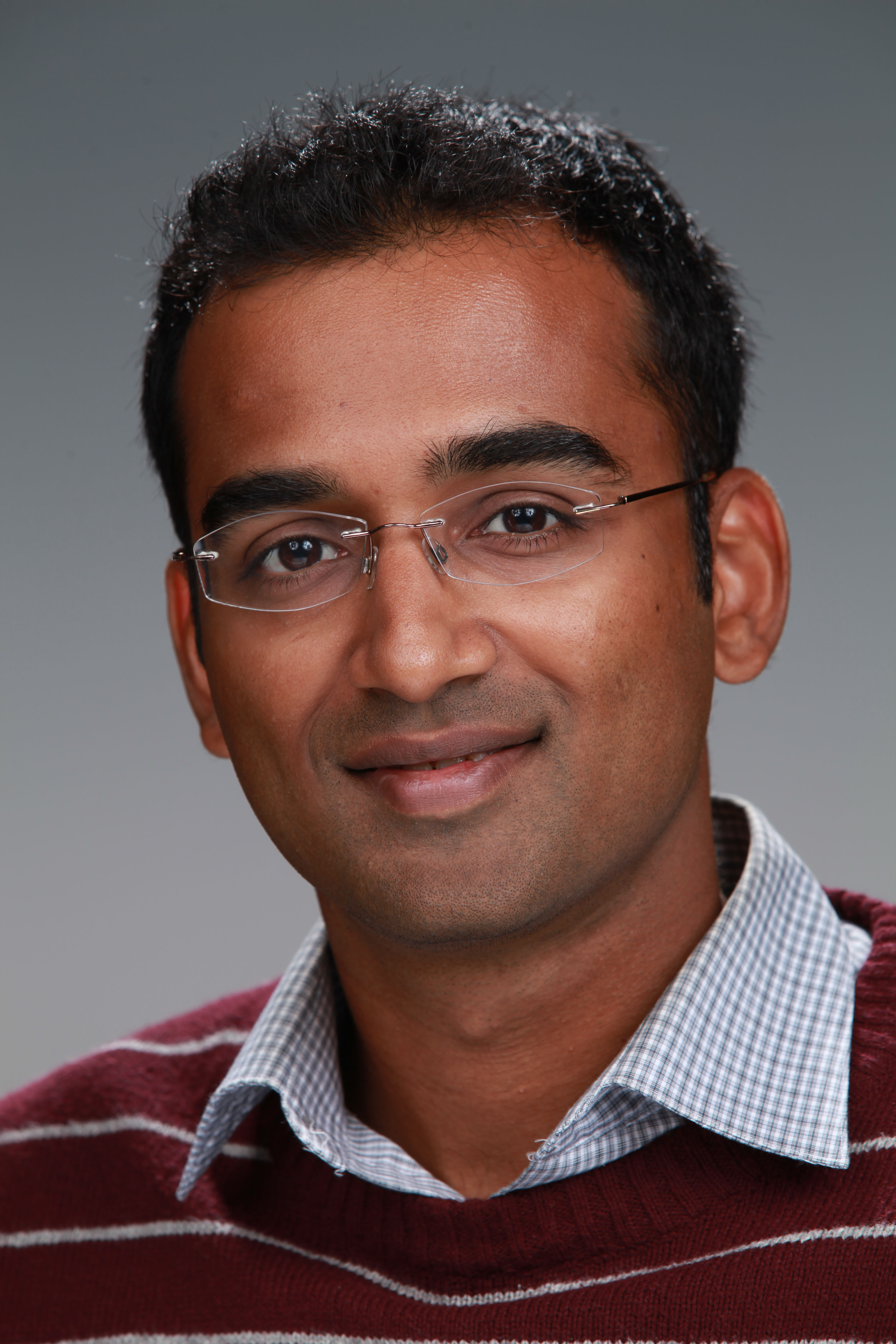 Mathew Thomas (PNNL)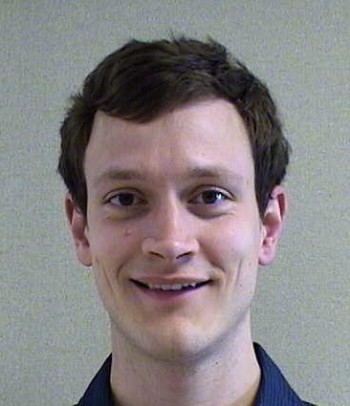 James Willenbring (SNL)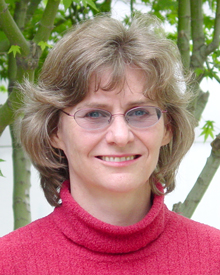 Ulrike Yang (LLNL)
Use Cases for Terrestrial Modeling
Learn More
---
Motivate and validate productivity advancements in terrestrial modeling use cases.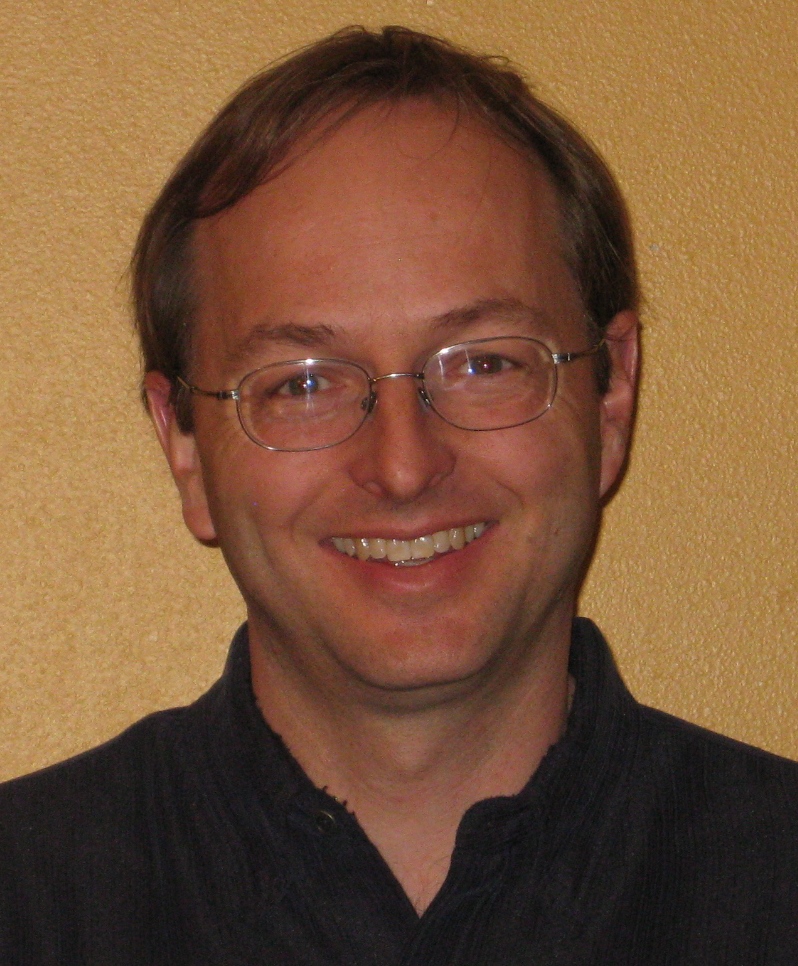 J. David Moulton (LANL)
Focus Area Lead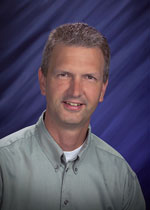 Tim Scheibe (PNNL)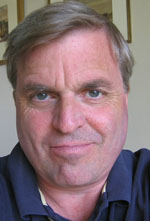 Carl Steefel (LBNL)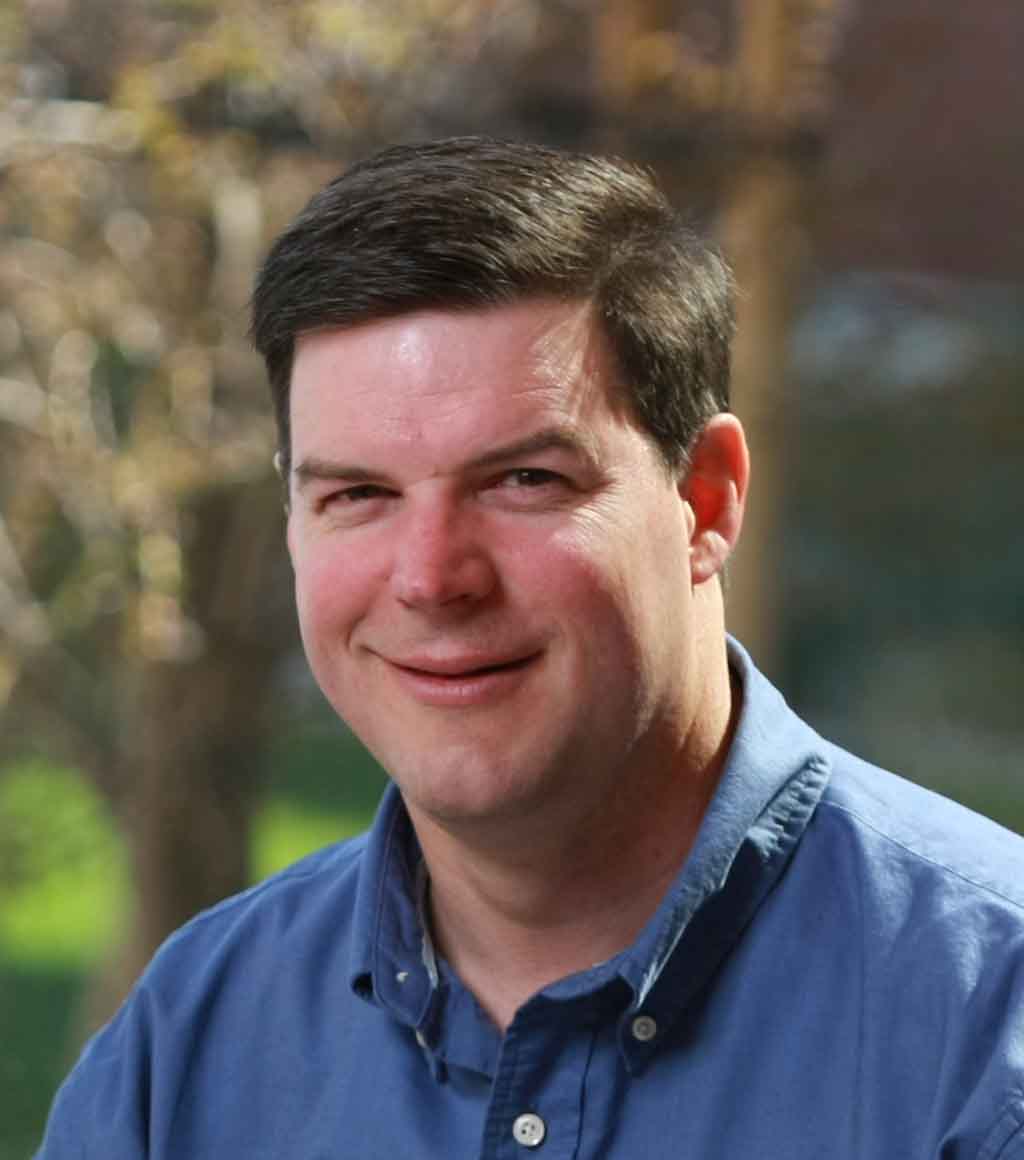 Glenn Hammond (SNL)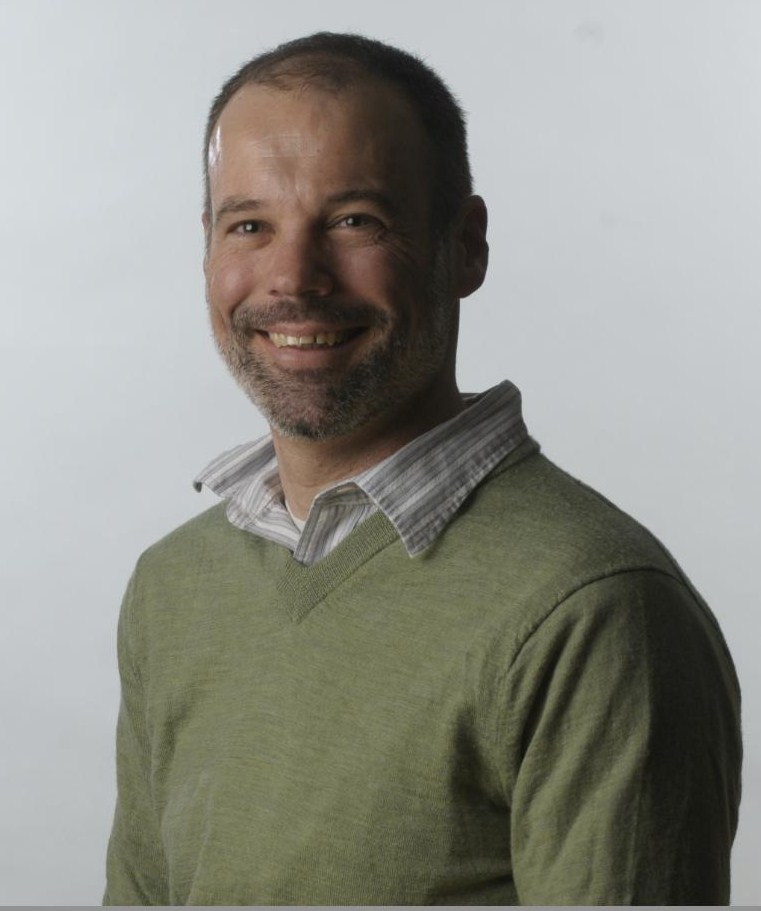 Reed Maxwell (CSM)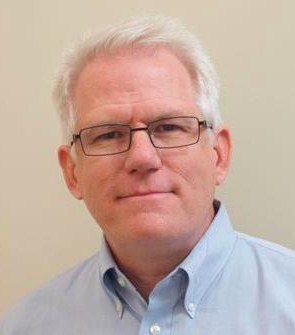 Scott Painter (ORNL)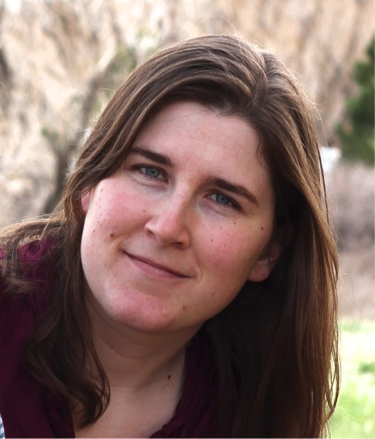 Laura Condon (CSM)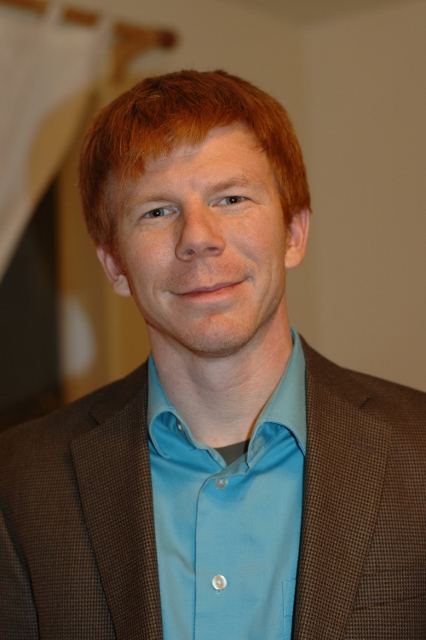 Ethan Coon (LANL)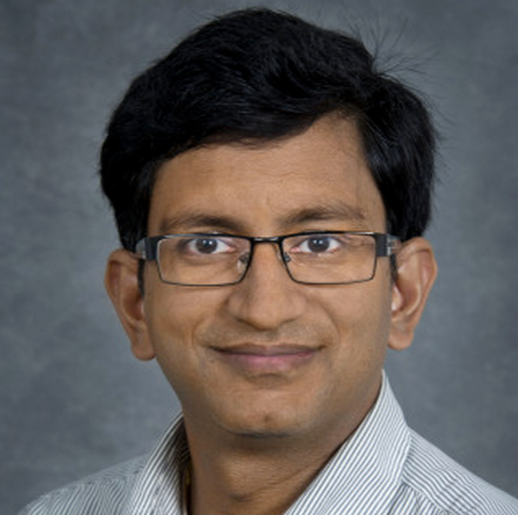 Dipankar Dwivedi (LANL)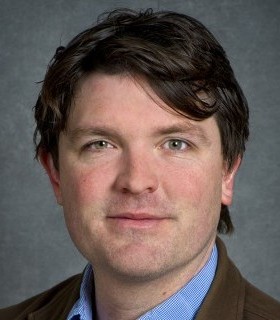 Jeff Johnson (LBNL)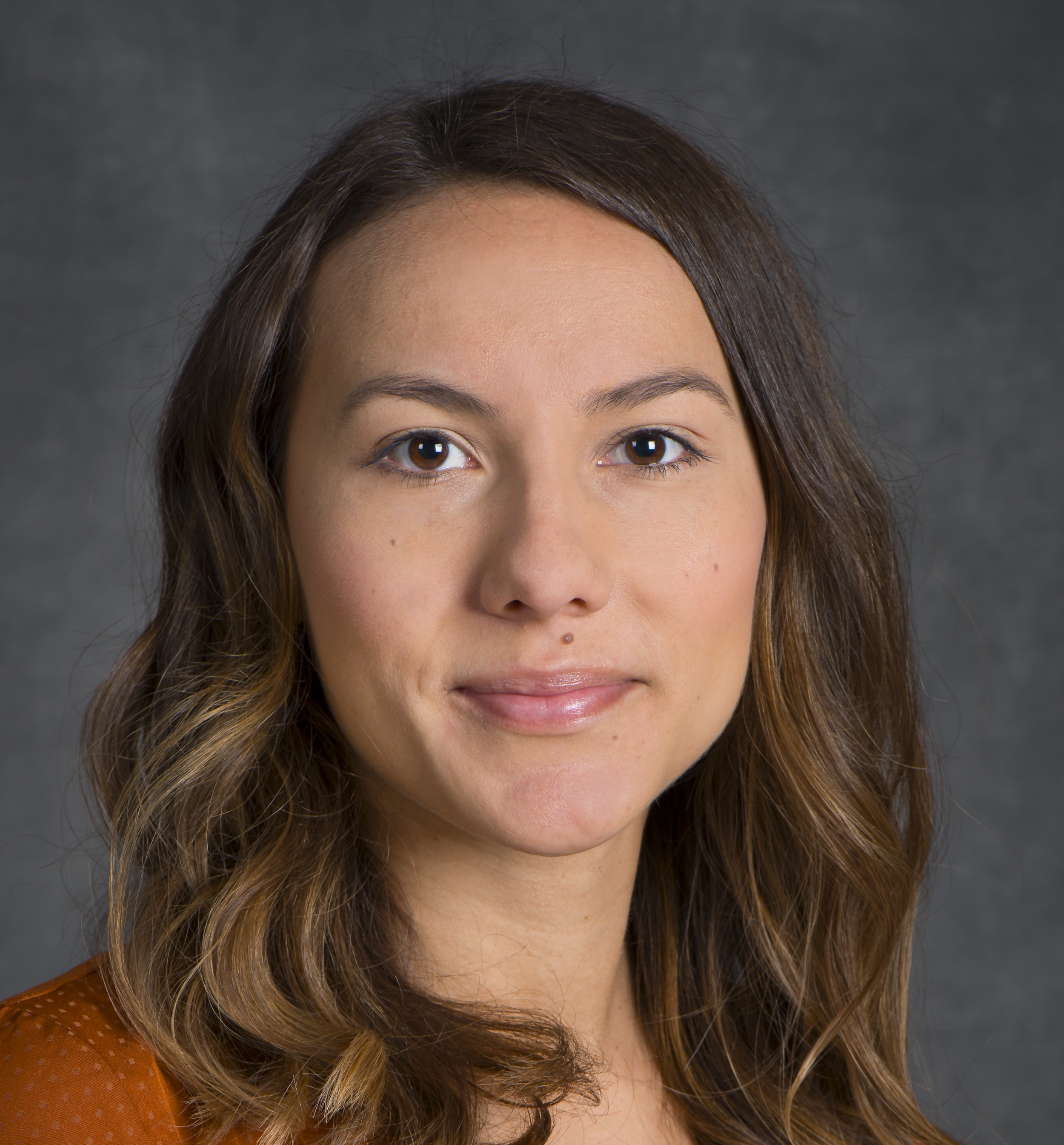 Erica Woodburn (LBNL)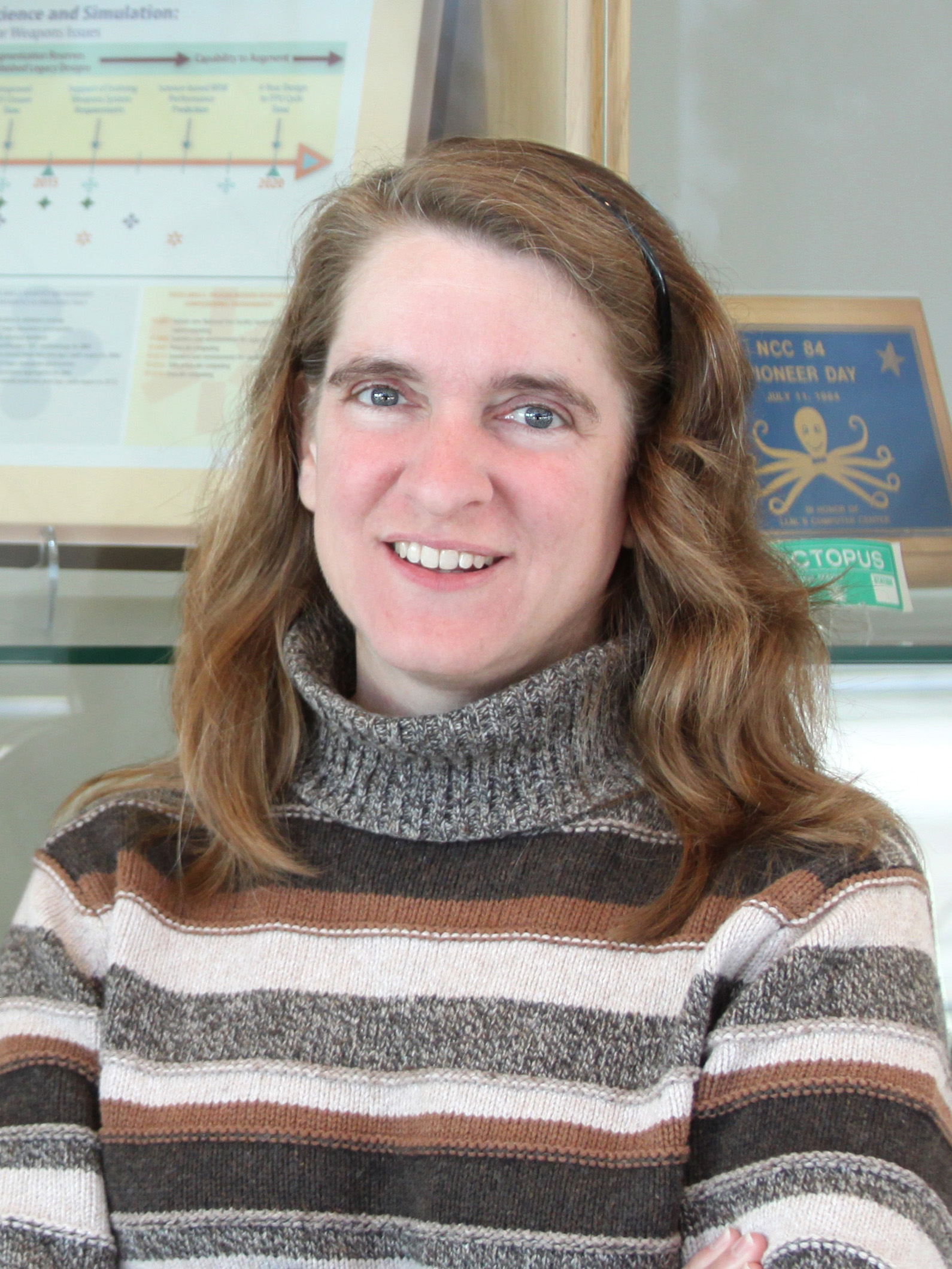 Carol Woodward (LLNL)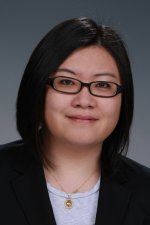 Xiaofan Yang (PNNL)
Outreach and Community
Learn More
---
Promote scientific software productivity practices and begin to build a community.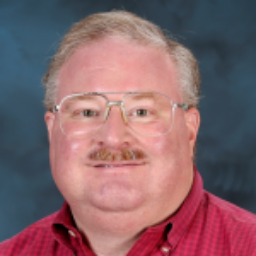 David Bernholdt (ORNL)
Focus Area Lead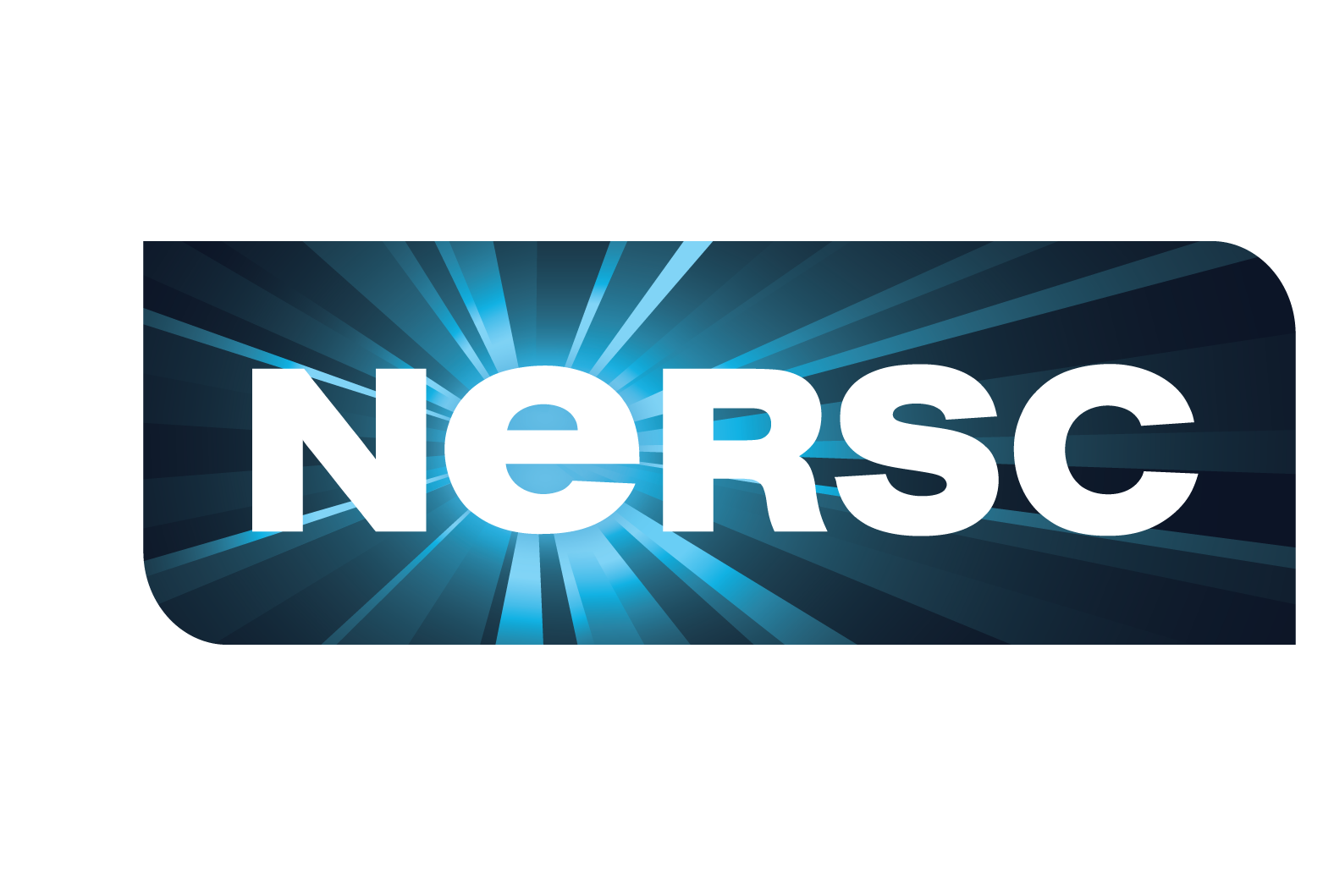 Rebecca Hartman-Baker (NERSC)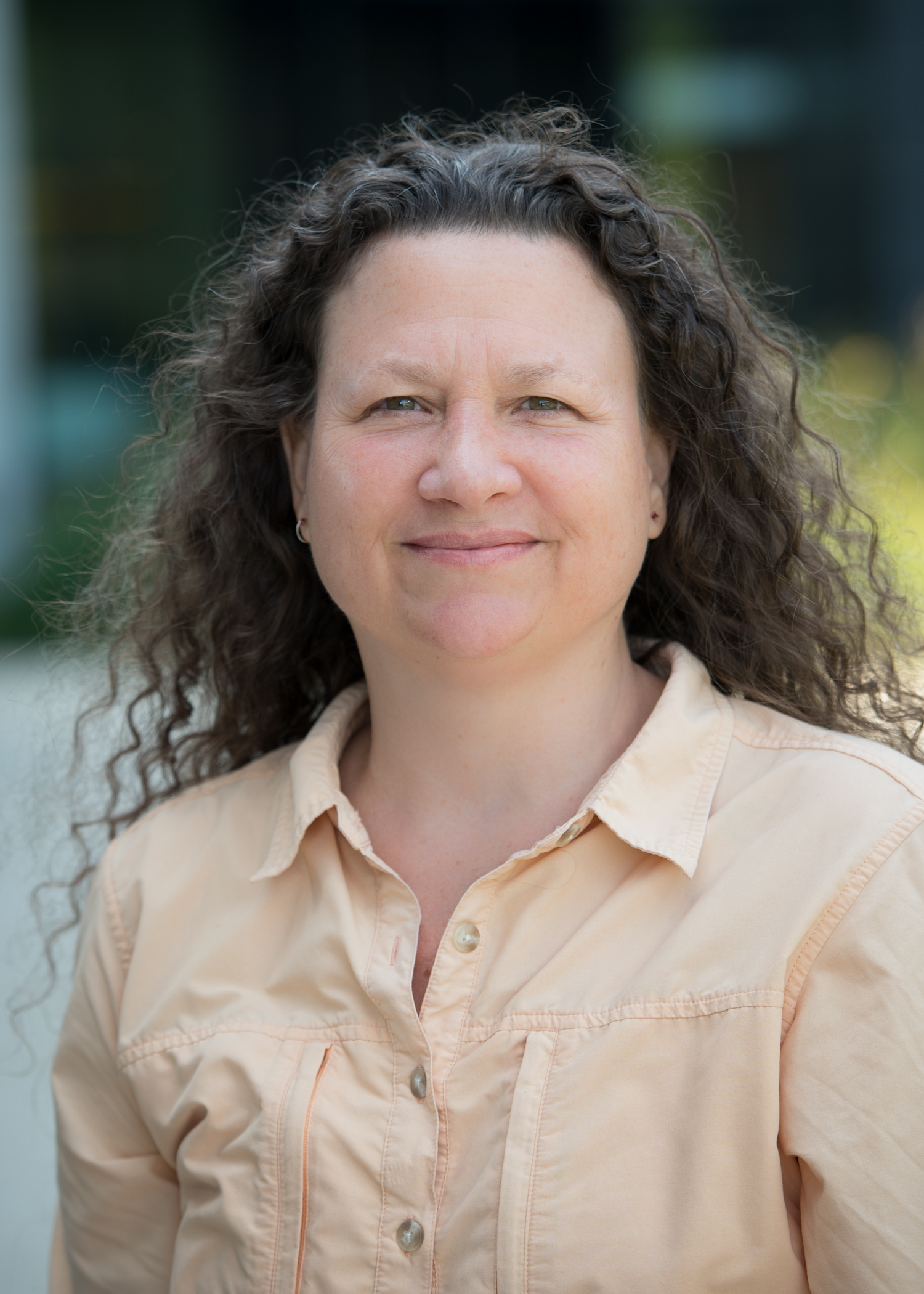 Lisa Childers (ALCF)
Computing Facility Liaison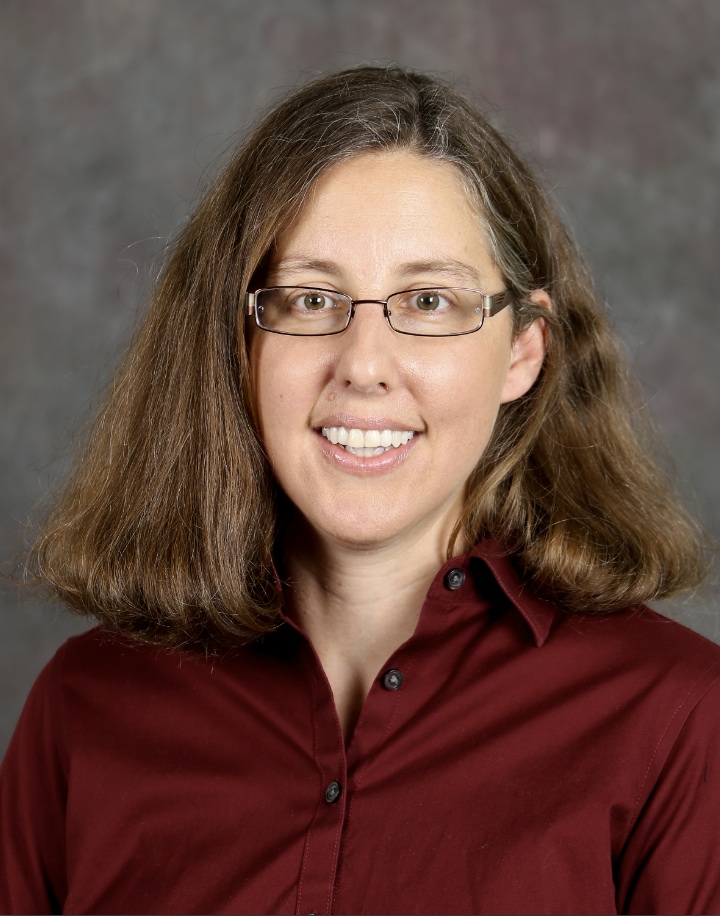 Judy Hill (OLCF)
Computing Facility Liaison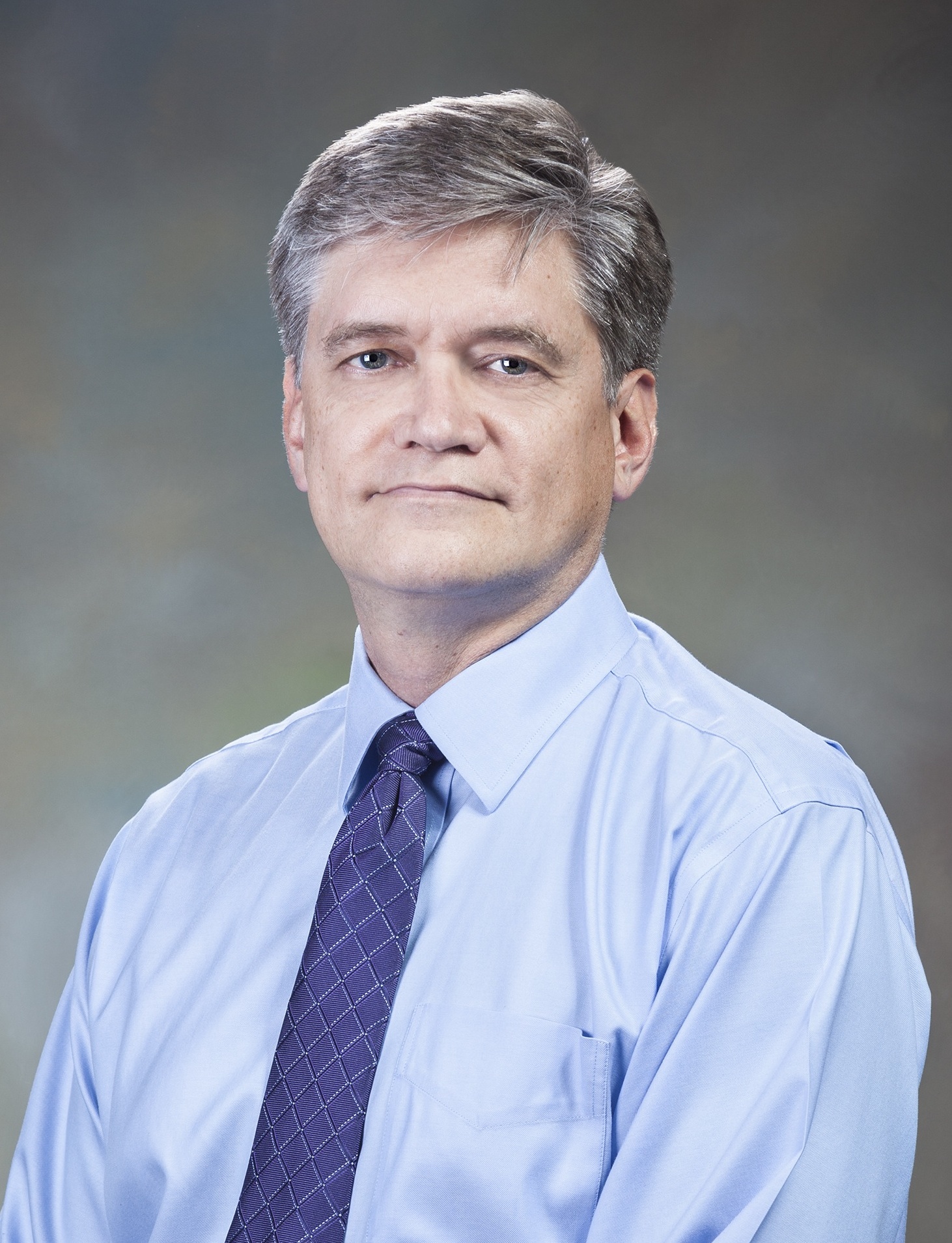 Bill Spotz (SNL)
Computing Facility Liaison
Crosscutting
---
Ensure communication and connections among all focus areas and the broader DOE community.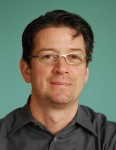 Hans Johansen (LBNL)
Crosscut Lead
IDEAS Project Alumni
---
Katie Antypas
Jed Brown
Irina Demeshko
Christos Kartsakalis
Kerstin Kleese-Van Dam
Sri Hari Krishna Narayanan